Taiwan financial theft dents otherwise strong Accell Group growth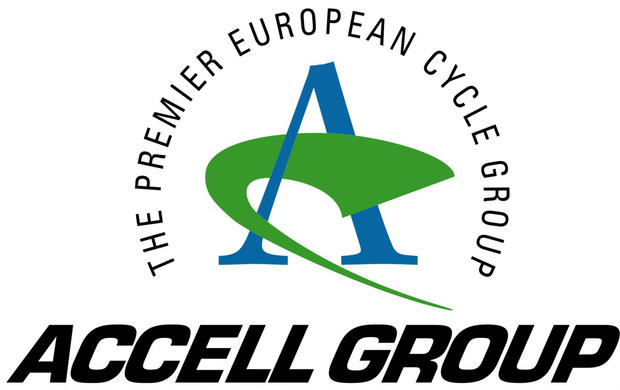 The Accell Group has recorded operating profit growth of 33 percent in 2015 over the prior years' business.
Booking an operating profit of 58.5 million Euro, the group pointed to electric bikes, (particularly e-MTBs) as a source of growth. In less positive news, the group has taken into account the four million euro theft in Taiwan.
A statement said: The theft of money in Taiwan had an impact on the results. The investigation into this incident has yielded no new conclusions with respect to the estimated damage and we have included a one-off item of € 4 million in the 2015 figures, as stated in our press release of 27 January 2016.
René Takens, Chairman of the Board of Directors of Accell Group: "We recorded a solid increase in turnover and profit in 2015. The continuing growth in the sales of electric sports bikes (e-MTBs) in various European countries made a particularly strong contribution to this increase in the results. The largest growth was noted in Germany, where turnover now accounts for 23% of the total turnover. In North America, the brands performed well among multi-sports clients, but the position with independent bike dealers (IBD members) has still not improved. The improvement in Accell Group's operating profit and net profit was largely due to the 9% organic increase in turnover growth. The margin improved, partly as a result of the greater contribution from E-bikes in the turnover."
Accell's domestic Dutch market was one of the few territories where the business declined, down seven per cent year-on-year. The statement pointed to strong competition and the popularity of other channels to market as a reason for the dip.
The announcement concludes: "Accell group expects the favourable underlying trends, combined with the improved macro-economic conditions and higher consumer confidence to have a positive impact on its results. In line with these expectations and barring unforeseen circumstances, Accell Group expects to record a further increase in turnover and results in 2016."
The firm's full financial statement is found here.