Townley: Why U.S. transport "cultural change" remains tough against low fuel prices
By Jay Townley of the Gluskin Townley Group.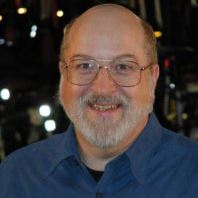 On March 22nd, 2017, CyclingIndustry.News posted an article titled "Gazelle opens California branch to bring about U.S. 'cultural change'"
This last part got my attention. Gazelle, a Dutch icon that has been the official bicycle of the Dutch royal family for decades is now owned by Pon Holdings.
The CyclingIndustry.News article quotes a Gazelle spokesman as saying: "Gazelle is just a small brand. We therefore start modestly with the opening of a branch in Santa Cruz in California, where the sense of sustainability is present and the Dutch cycling culture has already got a foot ton the ground. The infrastructure here is better prepared for cyclists."
As modest as the Gazelle spokesman attempts to present his brand, the parent company Pon Holdings is one of the biggest family-owned business in the Netherlands. Pon started in the bicycle business, but the company switched to the automotive sector, in which it now has numerous operations. Pon has grown into a multi-billion business, making the company's revenues over three times bigger than Shimano, one of the two biggest companies from an annual revenue standpoint in the global bicycle business, the other being Giant.
Pon Holdings now owns ten bicycle and ebike brands including Gazelle, Union, Derby Cycle, Focus, Kalkhoff, Univega, Rixe, Cervelo, Santa Cruz and in January 2017 acquired U.S. lifestyle e-bike company Faraday Bicycles.
The acquisition of Faraday not only increases Pon Holding's portfolio of bicycles, it also brings the number of e-bike brands it owns up to four out of ten, including Gazelle, Focus and Kalkhoff.
In September of 2016, Pon Holdings acquired FietsNED, a mobile service provider. In making this acquisition Pon Holdings said in a press release: "Encouraging employees to switch to cycling for commuting is often part of the mobility vision of companies that consider sustainability an important theme. People that cycle to their offices are generally more energetic and have less sick-days. For this reason more and more companies in several countries, among which the Netherlands, offer attractive bicycle and e-bike lease constructions. (Mobile) service as delivered by FietsNED is thus of great added value for both employees and employers."
This brings us back to Gazelle announcing on March 22 that it has opened an office in Santa Cruz, California, where it already owns Santa Cruz bicycle, and states that it feels the brand can play a part in bringing about "cultural change" on the west coast of the United States and beyond.
Gazelle states that it currently has 60 dealers in the United States and that the brand is now looking to broaden its reach through dealers specializing in "bicycles for transport."
The Gazelle spokesman states: "The focus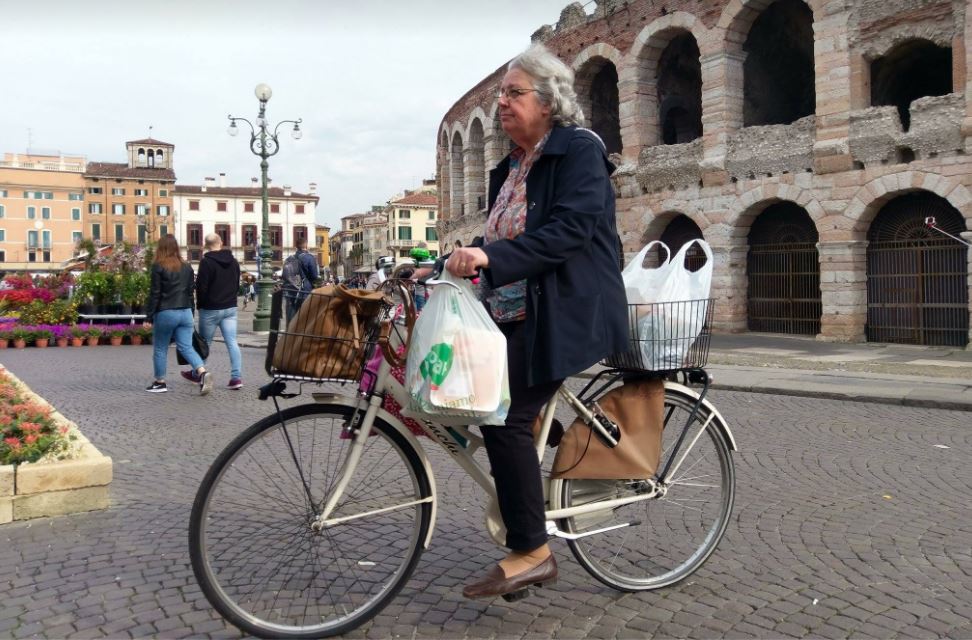 is on marketing and experience. We will roll out demo trucks to farmers' markets and events that focus on healthy living. We think the electric bike can help Americans get moving. We present these as an alternative to car trips, many of which are also fine by bicycle. With increasing pressure on the transport network it is necessary to look for alternatives. With demos we shall point out the advantages of the e-bike."
I also think it is important to note that: "Gazelle also hopes to change the image of cycling, from a sport, to more of an every day transport option."
This is something we in the U.S. have advocated for ten-years and thus welcome Gazelle's initiative.
In concluding the press release the Gazelle spokesman said: "We will position the bike in a new way. Enjoy nature and environment, enjoy the ride. That is our story. With the e-bike, which anyway has less sporty character, we are able to do so."
The troubling thing about the Gazelle announcement and the plan they disclose is their obvious belief that they can actually "…bring about U.S. 'cultural change.'"
I'd like to take a minute to explain why I think they face an uphill battle. Let's look at one of the biggest difference between the Dutch bicycle and ebike market and the American culture and market that they'd like to change.  They might even be aware of what I am about to show, but I doubt they have got their heads around what it will take to bring about real, meaningful cultural change.
In two words: gas prices!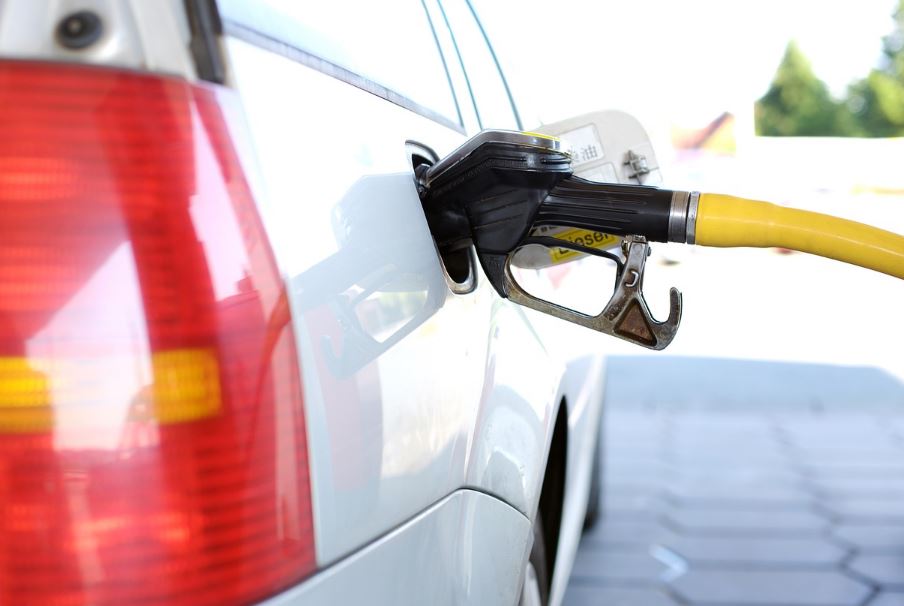 The retail prices at the pump i'm about to discuss are from GlobalPetrolPrices.com dated March 20, 2017.
The average price of gasoline around the world on March 20th was 3.90 U.S. Dollars per one U.S. gallon, but there are substantial differences in the price per gallon between countries.
This is a quote from the first page of the March 20th GlobalPetrolPrices.com report: "As a general rule, richer countries have higher prices while poorer countries and the countries that produce and export oil have significantly lower prices. One notable exception is the U.S. which is an economically advanced country but has low gas prices. The differences in prices across countries are due to the various taxes and subsidies for gasoline.
"All countries have access to the same petroleum prices of international markets but then decide to impose different taxes.  As the result, the retail price of gasoline is different."
This table shows eight of the countries from the hundreds covered in the report. On March 20, 2017 the average price in U.S. dollars for a U.S. gallon of gasoline was $2.57 in the U.S.A. compared to $6.35 in the Netherlands, a difference of $3.78 or 59% more for the same gallon of gasoline.
Country

March 20, 2017

Ave. Price

In U.S. Dollar

Per U.S. Gallon

U.S.A.
$2.57
Netherlands
$6.35
Germany
$5.48
UK
$5.58
France
$5.62
Ireland
$5.69
Denmark
$6.03
Italy
$6.31
Over the 72 years since the end of World War II the European countries have taxed gasoline and used the resulting revenue for infrastructure and social programs.
This also shows one of the reasons bicycles, ebikes, public transportation and all alternate forms of transportation have grown and prospered in Europe compare to the United States where the Congress and most state legislatures will only discuss increasing gas taxes reluctantly, or not at all.
There are other significant cultural differences between Europe and the Netherlands and the United States – but the so called "car culture" is made possible and is perpetuated by the low price of gasoline. Overcoming this "cultural" difference will take more than demonstrating ebikes and promoting why they are good for Americans to embrace and ride.
Consider that the Ford F-Series pick-up trucks have been America's best-selling vehicles for the last 35-years – selling 820,799 vehicles in 2016, a 5.2 percent increase over 2015, while in Europe the VW Golf and the Ford Fiesta were the two most popular vehicle models in 2016.
I respectfully submit that the solution to changing the American car culture is in carefully researching the reasons why Americans don't ride bicycles and ebikes more, or at all – and crafting outreach that is specific to making bicycles and bicycling relevant to the demographics and culture of America!