Twowheelsbetter.cc changes hands, former WMB man Rich Owen appointed editor
Mark Cantwell's twoWheelsBetter.cc has been acquired by Bristol and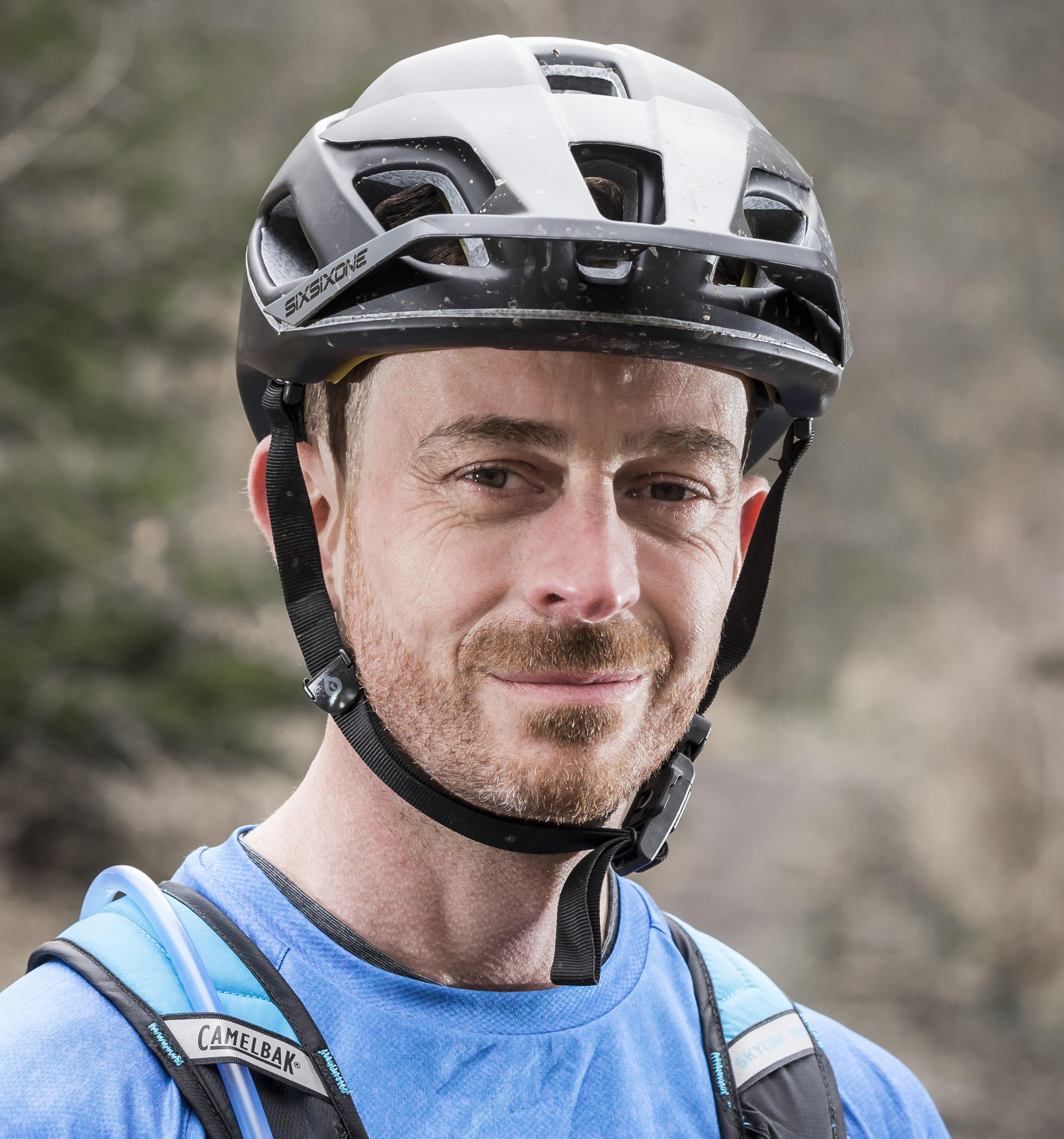 Bath-based digital video specialists Salt&Mortar which has signaled its intention to grow the brand in the UK consumer-facing cycle market.
With What Mountain Bike's closure former editor Rich Owen has been snapped up to lead the title's editorial team.
Owen has more than four years' experience in the bike media industry both as an editor and writer, having contributed to bikeradar.com, MBUK and Cycling Plus. He also ran the Sports Special Projects team at Future Publishing and Immediate Media.
Owen commented: "This is a fantastic opportunity to work with a growing cycling brand and see where we can take it. I have a clear vision of where Two Wheels Better can expand and grow its reach and influence with cyclists of every persuasion."
twowheelsbetter.cc celebrates the best of cycling by creating and sharing and the best videos, memes and stories for all levels and types of cycling enthusiast. The brand currently reaches more than 500,000 people each month through twowheelsbetter.cc and Facebook page.
"twowheelsbetter.cc's mission is to create, find and share the best in cycling videos and stories and Rich is going to turbo-charge our ability to do that. Added to our knowledge in video production, management and promotion, this heralds a new start for the twowheelsbetter.cc brand," said David Boddington, co-owner of Salt & Mortar.
"We're really excited to have managed to convince Rich to join us in our mission to make twowheelsbetter.cc a key player in the cycling media market," said Salt & Mortar co-owner Rich Keith.