ZyroFisher announces 3 new brands for COREbike
ZyroFisher has unveiled three new additions to its line up for COREbike, with the distributor taking over the Astons room and two syndicate rooms at Whittlebury Hall.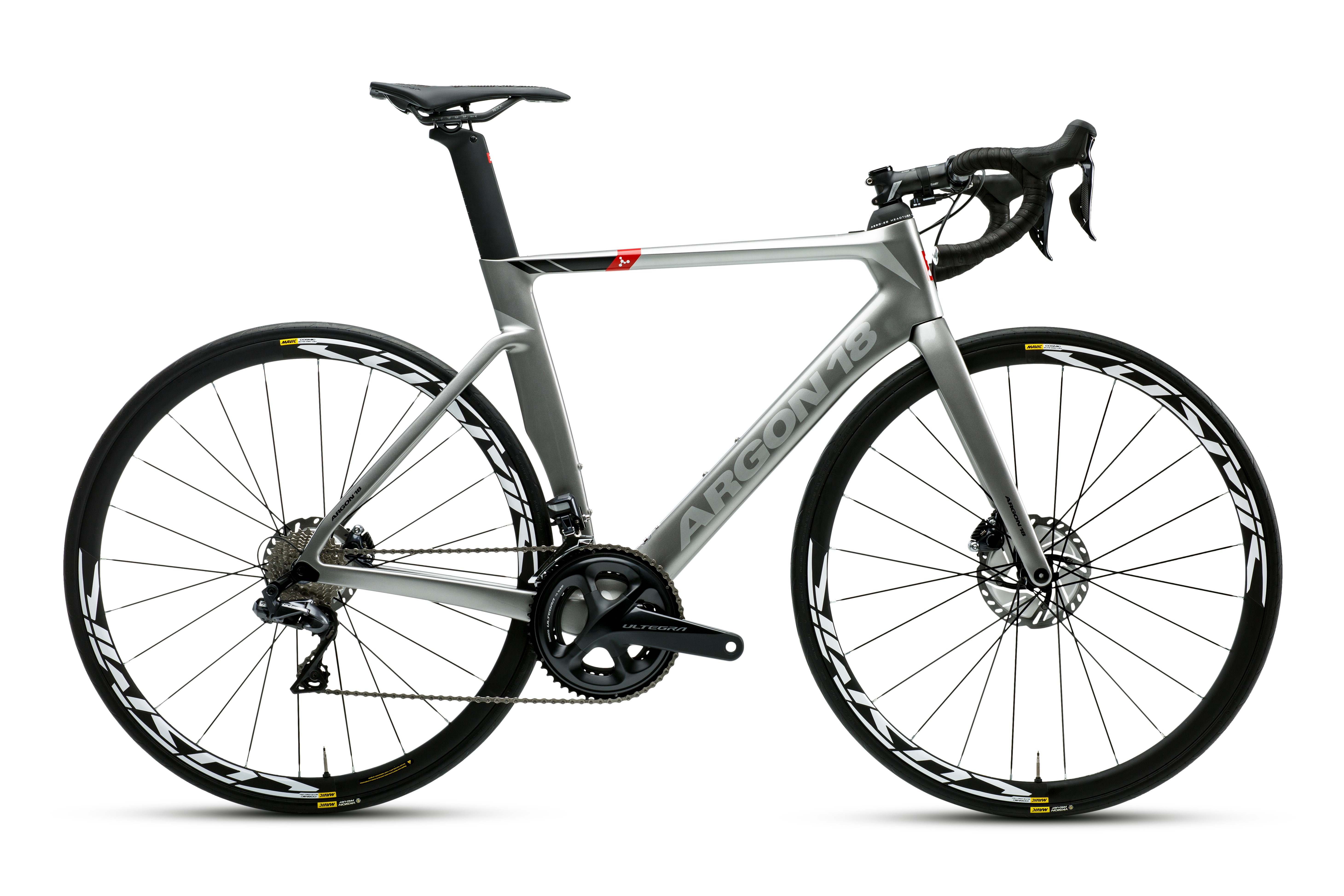 One of the brands bolstering Zyro's display is Argon 18, which entered in to an exclusive distribution partnership deal with ZyroFisher last month. Established in Montreal, Canada, since 1989, Argon 18 has built itself a strong reputation in the cycling world guided by Olympian and 3-time Canadian Champion Gervais Rioux.
At COREbike, Argon 18 will introduce the Nitrogen Disc. Featuring an aero frame, this is what Argon 18 consider to be a versatile super-bike packed with features, increased rigidity and the superior braking power of flat mount disc brakes. The Nitrogen Disc will retail at £2,499.99.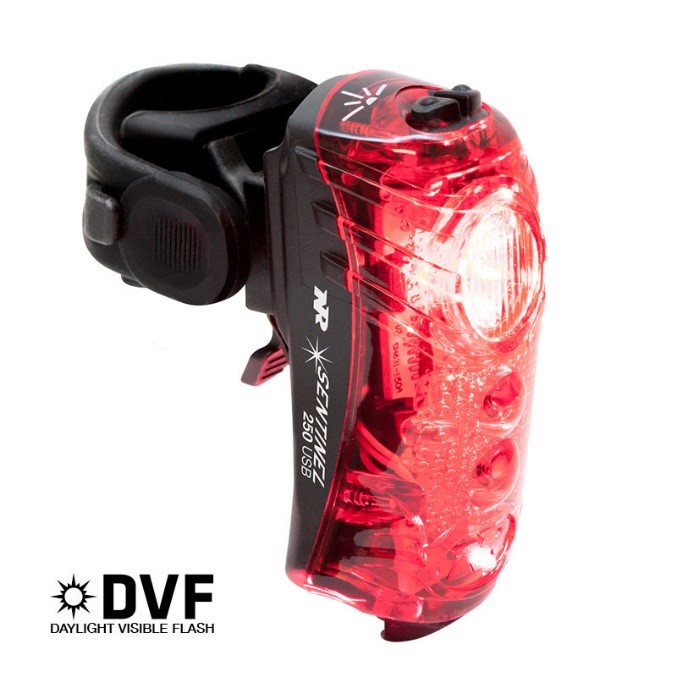 Also on Zyro's stand will be new US technical lighting brand NiteRider, which joined the Fisher portfolio in June last year. NiteRider was founded by surfing enthusiasts Tom and Veronica Carroll, who originally started making the lights to help them see while surfing at night. The Carrolls realised the lights worked equally well on the Californian trails nearby.
On display at CORE will be the NiteRider Sentinel 250, designed to increase cycling safety by way of two varying flash patterns and two steady beams, emitting up to 250 lumens in the brightest Daylight Visible Flash setting. The light also features three Laser lane modes, designed to project ultra-bright laser lights on the ground to create a virtual lane for the rider. Boasting a number of further features, the Sentinel 250 SRP is £55.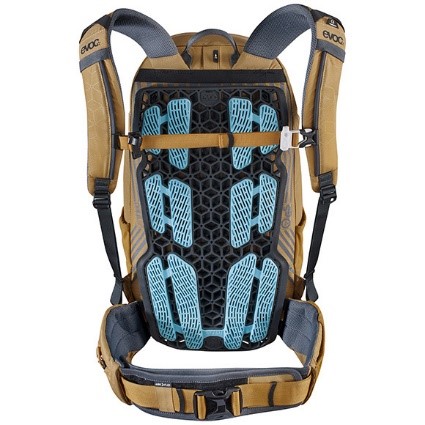 ZyroFisher's third addition to its CORE stand is backpack specialists Evoc which also agreed an exclusive distribution deal in June last year. A team of adventure and outdoor travellers, Evoc started designing and manufacturing backpacks that suited their needs; inventing a free-ride backpack equipped with back protector.
Evoc will be displaying its new NEO 16l rucksack at COREbike, which will be available through retailers from March this year, retailing at £229. TÜV/GS certified, the NEO 16l is a protector backpack carrying comfort and maximum ventilation, featuring Evoc's AIRSHIELD protector concept and two hip belt pouches.
Each of ZyroFisher's new brands will be on display at COREbike this month, taking place 27-29 January at Whittlebury Hall. To register for the show, click here.