100%, Flat Tyre Defender and Cosmo Connected to make iceBike* debut
Three brands that joined the Madison portfolio last year will be making their iceBike* debut next month at Arena:MK.
100%, Flat Tyre Defender and Cosmo Connected were all brought under Madison's distribution umbrella in 2018, so the show will provide ample opportunity for retailers to get to know the brands.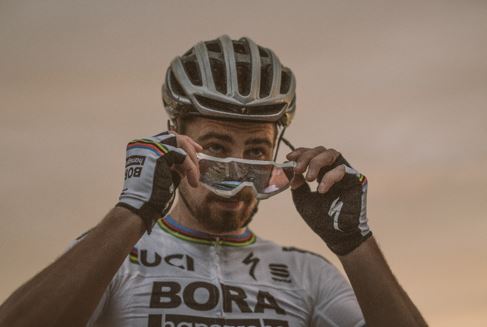 Spearheaded by endorsement from professional road racer, Peter Sagan, 100% was taken on by Madison in April last year. The eyewear brand will be exhibiting its latest range of sunglasses for its iceBike* debut, including a first look at the 2019 range.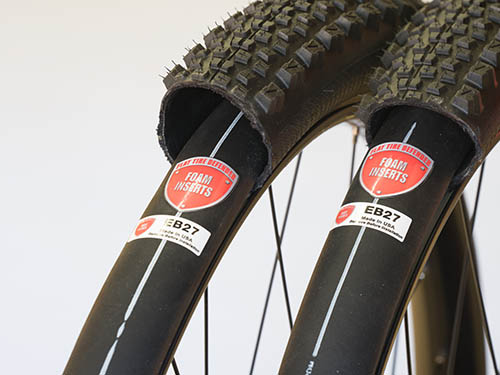 Madison announced its distribution deal with foam insert brand Flat Tyre Defender in October last year, a brand which has 35 years experience in tyre engineering, with its airless technology the choice of UCI World Cup Downhill Series Championship winner Aaron Gwin. Flat Tyre, which manufactures foam inserts which minimise the chance of flats, will be on display at next month's show.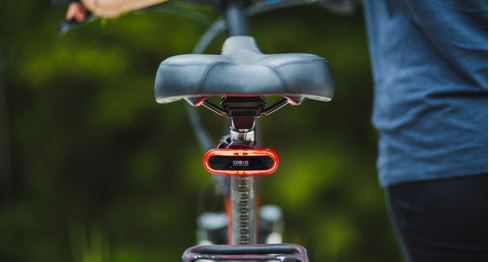 Madison hope that innovative smart light brand, Cosmo Connected, will be one to find out more about at this year's iceBike*, after announcing a distribution deal with the brand last month. Designed by a French start-up and one of Madison's newest brands, Cosmo's light can be fixed to a helmet or a bike and features a number of innovative and technical safety features compatible with bluetooth connectivity.
Visitors to the show can expect all the usual favourite brands, including the likes of: Shimano, SiS, Park Tool, PEARL iZUMi, Kryptonite, Elite, Thule and many more. There will also be a range of seminars, product demonstrations and evening entertainment throughout the show for visitors to enjoy.
More brands are expected to be released in the weeks leading up to next month's iceBike* and visitors are encouraged to register at www.icebike.co.uk to keep up-to-date with new information and releases.
IceBike* will take place 19-21 February at Arena:MK, Milton Keynes.