3T appeals for help to recover stolen demo bikes
Italian cycle manufacturer, 3T, has appealed for help in recovering over 20 bikes that were stolen from its warehouse yesterday morning.
A group of 6-8 masked people entered the factory building by drilling through the metre-thick wall, and stole demo and display bikes stored in the warehouse.
The thieves bundled more than 20 stolen bikes in to their van and made their escape before police could arrive.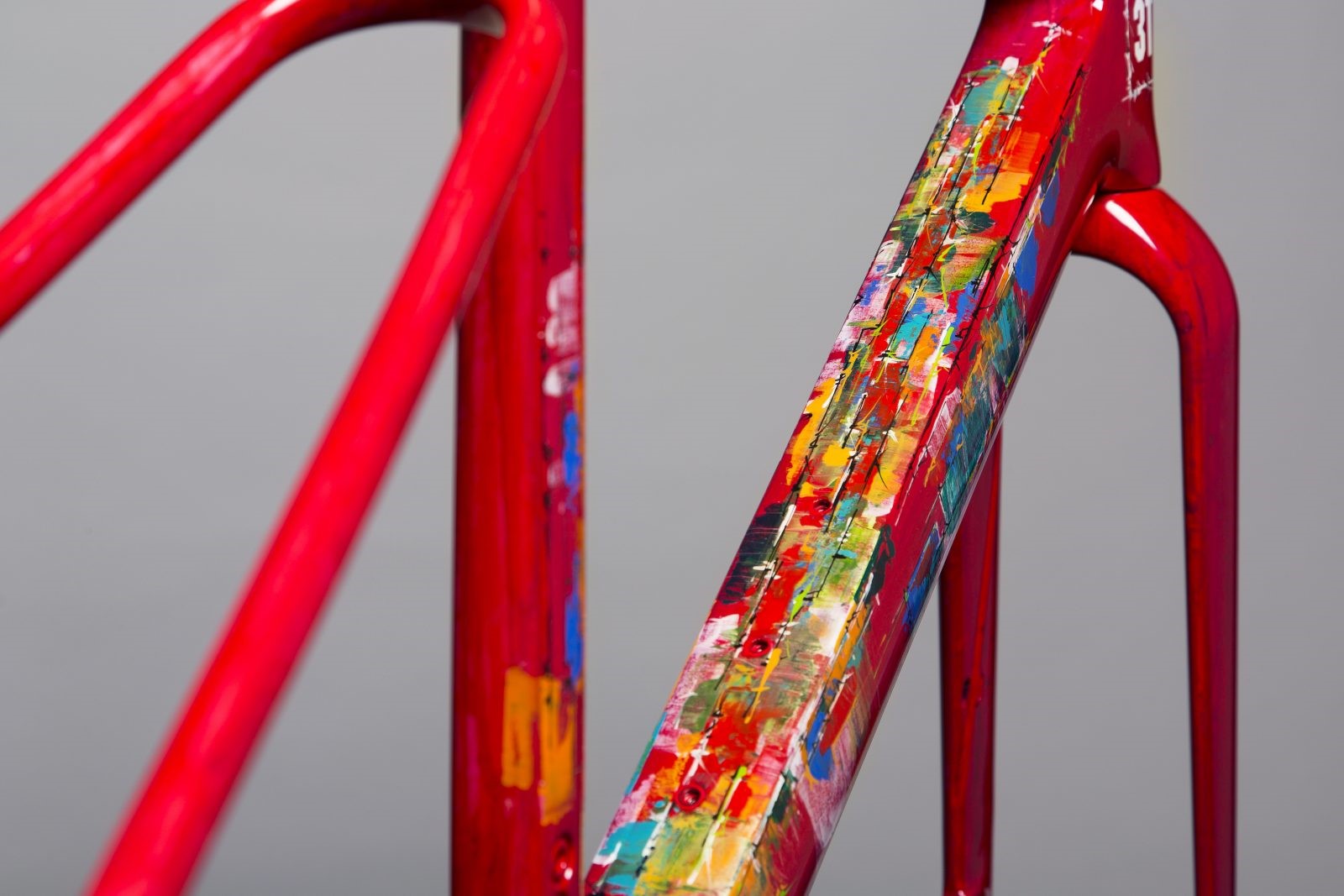 One of the stolen bikes is an Exploro painted by the late Dario Pegoretti, who died a few months ago. Pegoretti painted the bike as a gift to 3T for launching its first bike.
Rene Wiertz, of 3T, posted this appeal on the company's website: "Sad day in our office at Bergamo. Everyone at 3T is in shock that this happened, and the level of professionalism of the thieves.
"If any of you see any of our bikes offered on the internet, at stores or in any other way, and it looks suspicious, please let us know. And keep a particular eye on the Pegoretti bike.  Your help is greatly appreciated!"
This incident is the latest in a spate of recent bike shop and warehouse thefts.