Bike theft spikes as lockdown restrictions ease
Figures compiled for the first half of 2020 by national cycle database BikeRegister have revealed a significant rise in reported bike theft. In June alone, reported bike thefts were up by 48% on 2019.
As restrictions imposed by the Covid-19 pandemic have been lifted, coupled with an increase in bicycle use during lockdown, rising by up to 300% on some days, there has been a notable spike in thefts compared to last year.
The costs of cycling crime to the UK are well over £200 million per year, and the human costs are considerable.
BikeRegister data shows that figures for May this year were almost back to the same levels as 2019, with June seeing a significant increase in bike theft.
According to the figures, bike theft dropped by almost a quarter on last year's numbers, while March saw 14.8% less thefts than in 2019. While thefts were still down in May on last year's figures, by 5.5%, by the time June rolled around the number of bikes stolen leapt by almost 50%.
James Brown, Managing Director of BikeRegister, said of the results: "Some new bike owners who purchased their bikes during lockdown will not necessarily be aware of the recent rise of cycle crime and what measures they need to take to combat it.
"As we move out of lockdown, I would ask all cycle retailers to play their part in helping reduce cycle crime too. They can do this by checking any second-hand bike offered to them on our free BikeChecker service on the website to make sure it has not been reported as stolen. They could also become a stockist of our retail marking kits and encourage each customer to use one to protect their new bike as soon as they have purchased it."
All UK police forces use the BikeRegister database to check recovered bikes in order to see if they are stolen. The database is available to them 24/7 via the BikeRegister Police App. There are now over 930,000 bicycles on the database.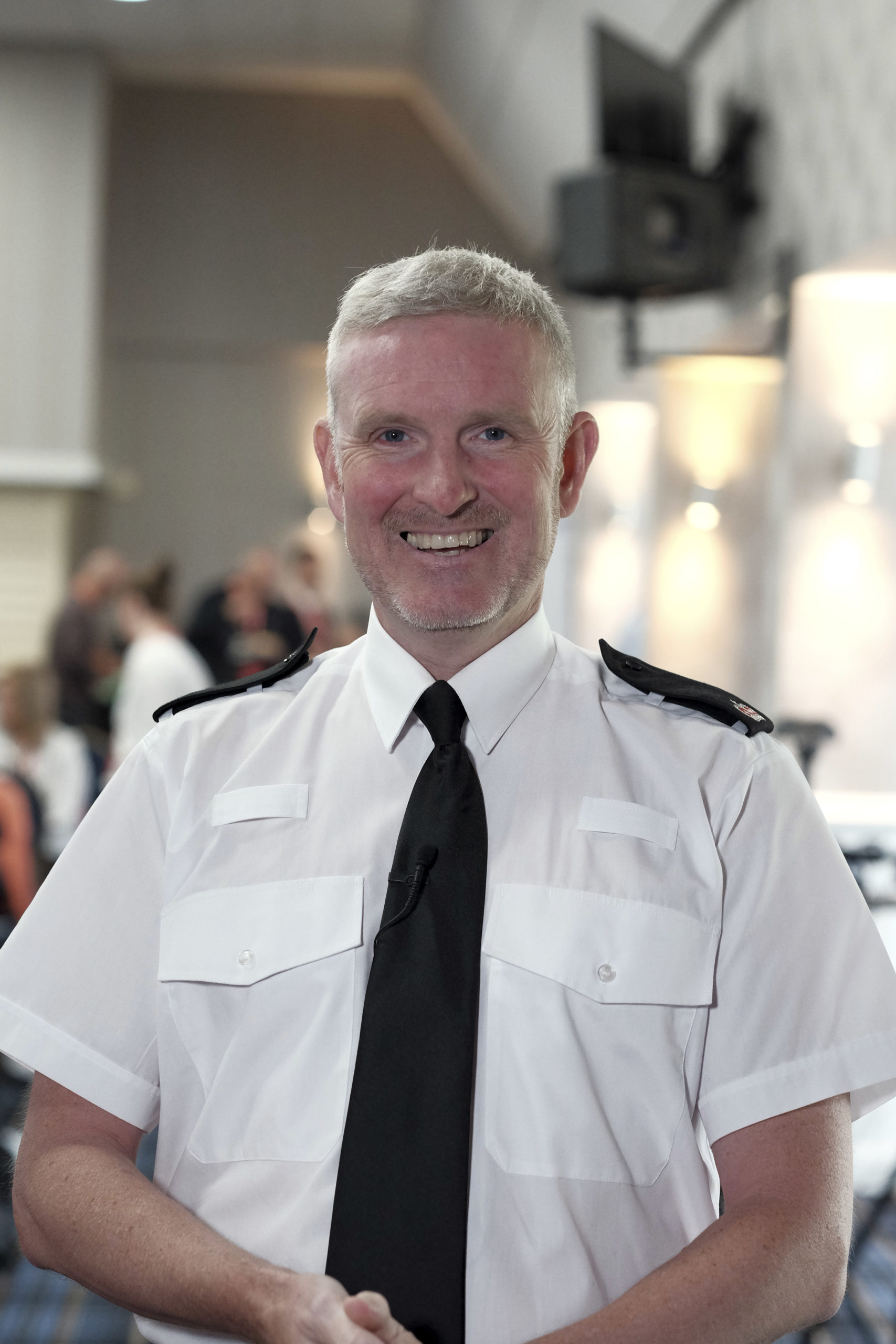 The UK Police's National Lead for Cycle Crime, Supt Mark Cleland, added: "There has been a huge surge in the purchase and use of bicycles during the pandemic and as we all exit lockdown there is a risk that criminals will benefit from poor locks and a lack of knowledge relating to what good cycle security looks like.
"However there are some simple things you can do to protect your pride and joy and prevent yourself from becoming a victim of crime."
Supt Cleland imparted his tips for cycle safety, encouraging cyclists to register their bike with BikeRegister and mark it, recording as many details of the bike as possible. He also advised people to double lock their bike with the best locks they can afford, ideally gold standard, and remove the removable bits such as helmets and bags when you lock the bike up.
Finally, he encouraged people to always park their bikes somewhere secure, and to share this guidance with friends, family and anyone else they know who owns a bike.