Brose Drive series motors debut promising bolstered power and efficiency
Brose has shown its new motors for the first time, lifting the lid on a trio of Berlin-built systems, detailed here.
Drive T
The Drive T is Brose's standard drive. Manufacturers opting for this option will be cladding the Drive T to stylish urban builds through to electric hardtails. With a performance increase of six percent, the Drive T provides a substantial range optimisation and caters to the demands of e-bikers wishing to go long distances.
Drive TF
With the Drive TF Brose offers a speed pedelec-specific build with pedaling assistance up to 45 km/h (28 mph). It features a software update and provides riders with a greater range for longer trips. The motor also offers aid up to 20 km/h (12 mph) and a push-assist up to 6 km/h (4 mph) for walking with the bike. The Drive TF is available as of now.
Drive S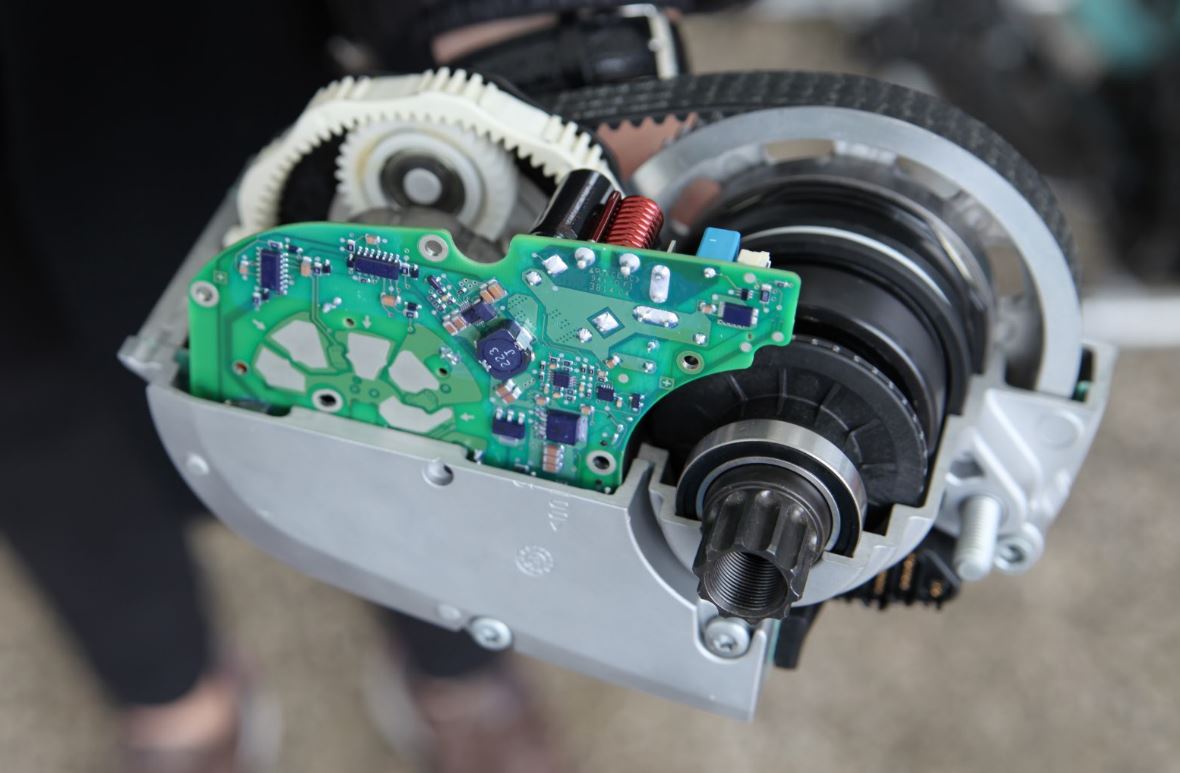 Specifically designed for off-road applications, the Drive S offers enthusiasts an increased torque over the Drive T of 15 percent in their preferred pedaling frequencies between 60 and 90 revolutions per minute.
Offering assistance to 25 km/h, the new design ensures consistent, powerful performance under continuous load, even on technically demanding trails.
If the motor is switched off or the battery is exhausted, the gears and motor are decoupled via a freewheeling function – the bike can then be ridden without any resistance from the motor.
"With the Drive S, we aimed for increased power and efficiency. However, it was important to us that bicycles with Brose drives do not turn into mopeds, but rather can be ridden in the style of a classic bicycle with a natural riding feeling, balance and control," explains Horst Schuster, Head of Marketing and Sales at Brose Antriebstechnik.
The Drive S is identical in size to the classic Brose drive.
Across the range high-resolution sensors are used to monitor performance and manage strain on the motor.
28 OEM bike makers are now using Brose motors within their catalogues.