Core catch up: Five key lines that could prove strong sellers in 2018
Didn't manage to make the trip out to Whittlebury Hall for CoreBike? CyclingIndustry.news scoured the show floor for potential sales drivers for the season ahead. So without further ado, here's our editor's top five picks:
Hiplok's Z-Loks 
Via ZyroFisher: 01325 741200
We've written on Hiplok's clever quick secure Z-Loks before now, including the new combination iteration, but its a new counter top POS that could well prove a winner for add on sales for the season ahead.
Shown with distributor Zyro Fisher, the new POS packs in 20 of the now sold singularly zip ties, making them much more presentable in store. At £9.99 a pop, or £19.99 for a combo pack, four colours make the quick security solution an instant curiosity for the customer.
Fantic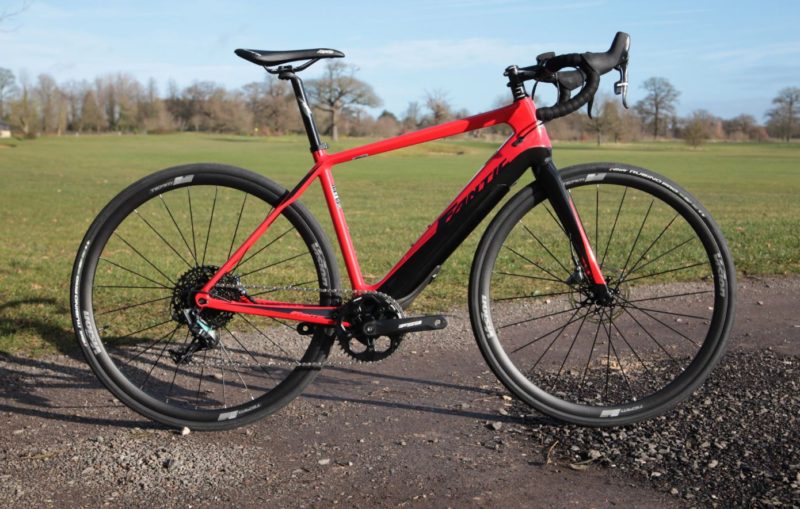 Via Windwave: 023 9252 1912
Love it or deny it's happening, e-Road is coming with increasing speed.
Built to enable the less gifted cyclists or beginners to keep up with the pack on club rides, Fantic's Passo Giau will be a focal point of Windwave's electric bike approach, with shops able to participate with just a two bike buy in.
Retailing at £4,999.95 and tipping the scales at just 28lbs, the Passo Giau closely follows the likes of Focus and Orbea in utilising a hidden 55Nm Fazua motor. With all cabling channeled internally, the aesthetic is incredibly clean, even with the speccing of SRAM Force 160mm disc rotors to ensure adequate stopping power.
Fantic arrives from Italy, so Windwave expects to be able to quickly replenish stock when the e-Road boom begins to gain momentum.
Fabric Lumaray light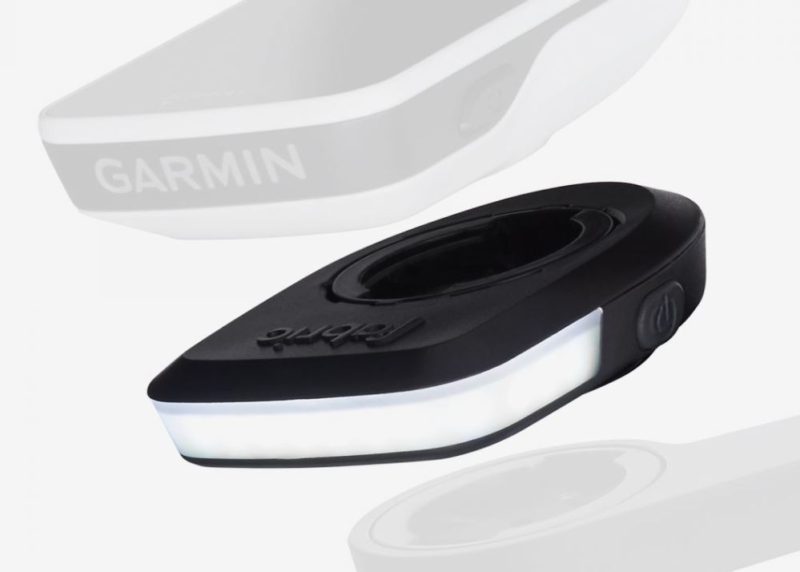 Via CSG UK: 01202 732288
Dedicating its CoreBike appearance to Fabric, CSG UK placed a clever new lighting solution right by the door and with 30 lumens emitted, the new commuter and road-suited Lumaray was hard to miss.
Built to seamlessly pair with Garmin cycle computer mounts, the COB LED clad light pairs beautifully, sitting flush just beneath your customer's screen. Offering 270-degree visibility, the light makes a great companion for winter and will set customers back just £28.
At the rear, dealers can offer customers the slick new Lumicell, a unit that slips out of a post mounted clasp, immediately revealing the USB charger. We're reassured by Fabric that the unit is waterproof, despite the ease of use.
Knog Plus lights + the Fang Multitool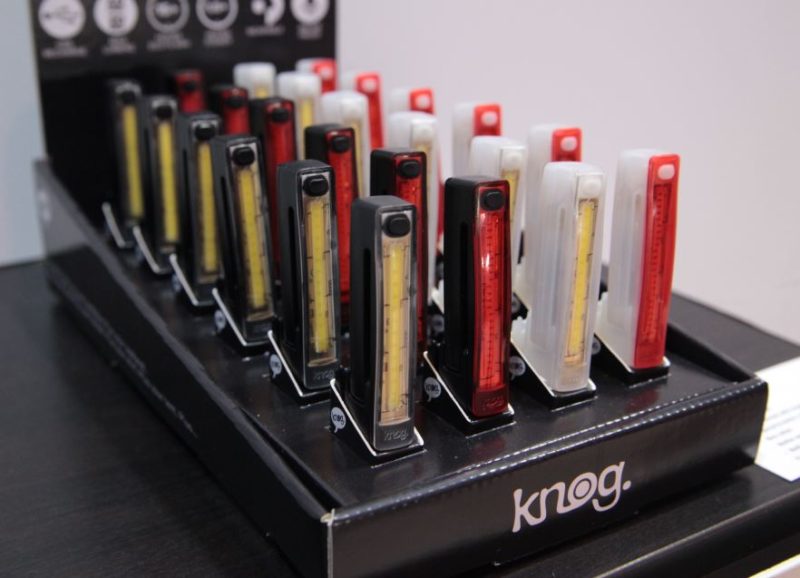 Via Silverfish: 01752 843882
Again, it's the point of sale that's sold us on this one, with Knog's new Plus light the perfect candidate for quick counter top sales.
Selling at £17.99 a pop, Silverfish will take stock from early Spring, offering a POS unit carrying 24 units as part of a buy in deal. Offering 20 lumens at the rear and 40 up front, the Plus boasts waterproofing to an IP67 standard, as well as the ability to quickly remove from the bike and re-attach to clothing via a handy built in clip. Both black and white colours will be available.
For the mechanic, it's worth looking out for Knog's Fang multi-tool – a unit that lays claim to being Kickstarter's highest-funded multi-tool in the site's history.
Built from high grade plastic, the Fang is one of the more airport friendly mutli-tools out there. Perfect for those unboxing and building multiple bikes, one edge of the tool sports a handy box cutter, while the internals carry 20 tools, including spanner sizes ranging 5 to 14mm. We're told the box cutter won't scratch phone screens too.
At £34.99, this pocket friendly tool could turn out to be a mechanic's best friend. Again, Silverfish expect stock by spring.
661's Reset helmet
Hotlines: 0131 319 1444
Fully certified and coming in at a very respectable £70 at retail, dealers are promised a strong margin on 661's new Reset helmet.
Available in both a toned down black, or slightly more vibrant designs, customers have the choice of four colours and three shell sizes, spread across seven individual sizes ranging 49 – 65cm.