Eurosport owner takes 20% share in GCN parent, U.S. expansion planned
As part of a fresh funding drive, Eurosport-owner Discovery Communications has taken a 20% stake in Global Cycling Network and Global Mountain Biking Network parent the Play Sports Group.
With the Global Cycling Network drawing an audience of over 20
million viewers a month across its social channels, the investment will primarily see the YouTube broadcaster invest in staff, as well as open an office in the USA.
Simon Wear, the former COO at Future Publishing who went on to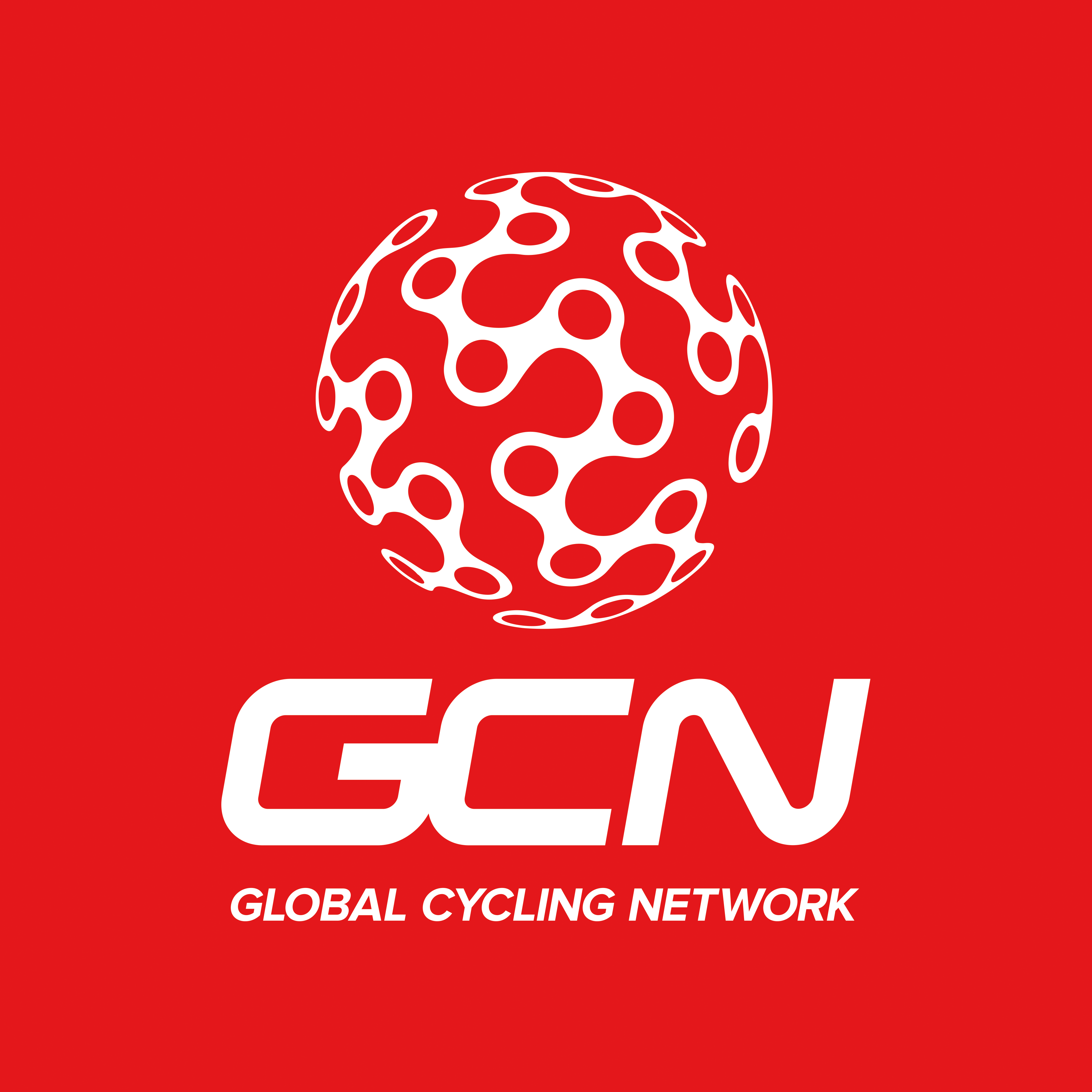 found Shift Active Media and latterly GCN, is to lead the Play Sports Group and has outlined plans to grow the current Bath-based staff from 60 by a further 150, with international expansion to make up some of the hires.
Wear told CyclingIndustry.News: "This investment round has raised £7 million and enables us to recruit around 100 people to take the business to the next level. Primarily these jobs will be at our Bath HQ, though with a west coast U.S. office opening planned I expect we will have jobs cropping up in California shortly."
Viewership has surged in recent times, "by far exceeding" Wear's expectations. "We drew 29.5 million view from 7 million people in January," he said.
Last year more than 1,100 videos were published by the network.
Placing emphasis on Global, Wear added that the investment will further enable fresh content in different languages, a common request of partners. Further down the line Wear hints at a deeper presence on mainland Europe and later Asia too.
Discovery lead this latest round of funding, which also has been supported by its existing investor group – including Andrew Croker (Chairman), Oli Slipper (Non-Exec Director), John Gleasure and Stef D'Anna (Perform), Tony Ball (ex Sky and BT), Paul Bolwell (ex Wiggle) and Humphrey Cobbold (Pure Gym, ex Wiggle).
Ralph Rivera, Managing Director, Eurosport Digital and Sameer Pabari, SVP Business Development, Eurosport will join the newly formed Executive Board.
"Passion for cycling is the biggest it's ever been and as a lifelong fan, I know it's one of the most robust and enduring sports that's ever existed. I'm delighted to have Discovery Communications and its leading sports brand Eurosport join our incredible list of investors and advisors. It's extremely clear how determined and smart they are in the development of their digital business, and we're really looking forward to working with the team," added Wear.
"Thanks to our team of investors, we're able to make our business ambitions possible. Their backing and financial support enables us to really turbo-charge the next phase of growth, bringing around 150 new people to digital and creative roles. There's an audience of hundreds of millions of cycling fans around the world, and together we'll get closer to them than ever before."
Eurosport now boasts 243 million subscribers in 99 countries and broadcasts many of the calendar's premier races, including the Tour de France.
Peter Hutton, CEO of Eurosport, highlighted the deal as another breakthrough in delivering an improved digital experience for cycling fans:
"Eurosport's community of cycling fans is among the most passionate and devoted in sport, so we are excited to deepen our position as Home of Cycling even further. Working with a digital media company that is squarely focused on cycling is an excellent proposition for Eurosport to align with, and it's another example of how we're nurturing sports communities and making sure viewers have access to their favourite sports content whenever and wherever they choose to access it.
"This deal turns up the volume on the Eurosport's Digital business, which includes Eurosport Player – the all access on demand digital pass, and Eurosport.com – Europe's No 1 online sports news website. With the Play Sports content integrating our brand and services, this multifaceted partnership will be a winning result for advertisers, partners and most importantly, for fans of cycling."