Frog and The Source feature in Queen's Award for Enterprise list
Bike maker Frog Bikes and bike retailer turned skate park business The Source have scooped recognition as part of the Queen's Award for Enterprise.
238 organisations across the UK featured in this year's list, with the two bike firms recognised for their outstanding contribution to international trade.
Frog has been recognised for its outstanding achievement in international sales, supplying independent bike shops in over 40 countries worldwide. The family-run company was set up just five years ago by cycling parents Jerry and Shelley Lawson, who struggled to find lightweight, well designed bicycles for their two small children. Now with its own factory in Pontypool (South Wales) and offices in Ascot (Surrey), the firm employs 50 people in UK and supplies families with affordable, lightweight aluminium bicycles all over the world.
Meanwhile, the Source has fought off tough competition to become the world's largest BMX-specialist retailer, as well as make a stunning impact on the town of Hastings where the firm's retail store is flanked by a skate park built into what were previously long-derelict Turkish baths.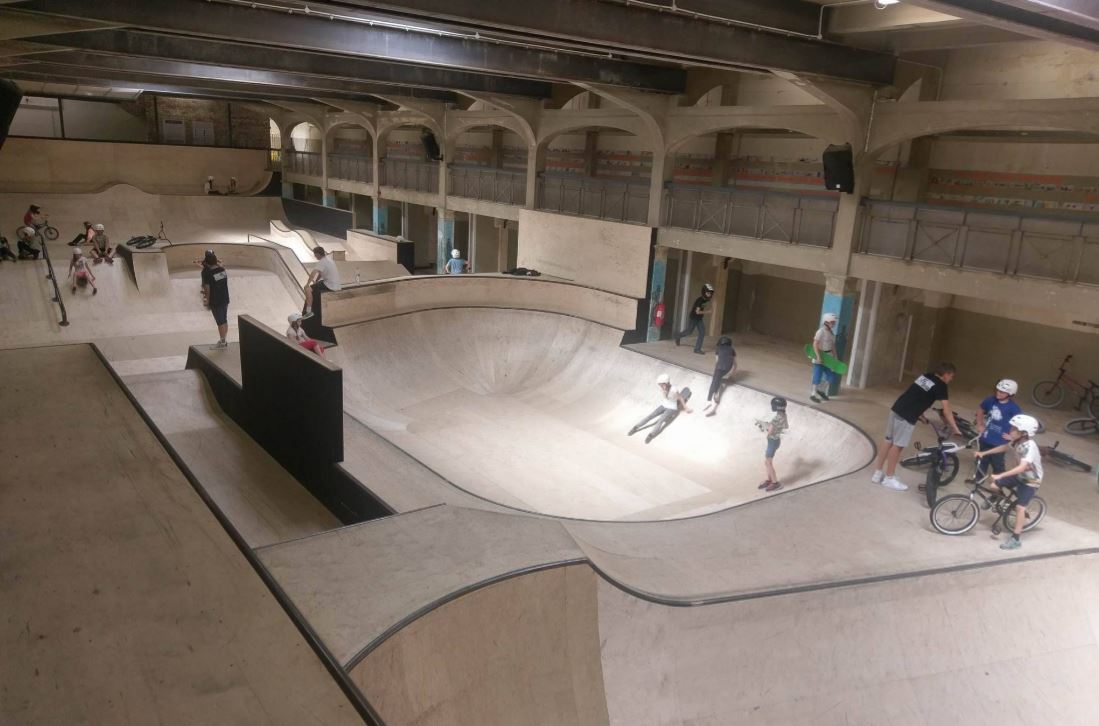 Established in 2003 by brothers Richard and Marc Moore, lifelong BMX riders, the company has grown from a single tiny retail store in to the a business handling over £1m of International sales in 2016/17.
The company employs 38 full time equivalent staff and ships to 80 countries daily, from its warehouse in Hastings. Export sales are by far the fastest growing part of their business and the company is active in sponsoring riders and events around the World. The Business is the subject of a film, The Source Park Documentary, that was released on Amazon Prime in January 2018.
Richard Moore said: "It is a huge honour to receive this award. It is the most prestigious Business Award in the country and very gratifying to be recognised by the Queen. It is a great reflection of all of the hard work from our team in growing the business over the past 15 years and we intend to go from strength to strength."
Of Frog's Award, Lawson said: "To win a Queen's Award is absolutely fantastic for a business of our size. We are so proud of what our team has achieved in such a short time, introducing a new brand into a mature market, and it's exciting to be recognised for our successes. Despite recent uncertainty in the UK's trading position, we export an increasing number of bicycles each year, and are determined to continue our export growth. We have seen a surge in demand in North American markets and throughout Europe in recent months."