Lessons from history: The abolition of Australia's GST free import threshold
By Emile Noujeim, Cycling industry consultancy specialist, based in Australia
This article aims to show how new border protection policies in Australia will affect the cycling industry in the coming years and how retailers should deal with this change.
In mid 2015, the government decided to abolish the GST free threshold for imported goods which will come into effect mid 2017. Retailers in the cycling industry are welcoming this decision. They are hoping that it will discourage local customers buying from overseas retailers. All imported goods under AUD 1,000 will be subject to an extra 10% GST which customers have to pay. This move was pushed by various big players from numerous industries.
Within the cycling industry, there is more pressure to impose additional obstacles on overseas competitors. For example, the suggestion of applying some Australian standards to products in a bid to limit what customers can buy from overseas retailers. While this process might affect foreign competitors it does not mean local shops will be more competitive, or that their competitors will not have access to the Australian market. These attempts to diminish the competitor's chances to compete are not new, and history has proved them to be disastrous.
This article explains Australian cycling retailer's desire for protection against foreign competitors in the context of protectionism in Australian political-economic history and previous Australian and British protectionist policies. Furthermore, it explains the consequences of these policies and offers some alternative suggestions.
The direction of Australian protectionist policies:
In 1901, the first federal government in Australia was formed by the Protectionist Party headed by Sir Edmund Barton. As the name suggests, their main aim was to protect Australian industry and employment through imposing protective import tariffs. These policies survived through a series of events from the World War I, global depression and World War II. These policies were sensitive to national and international politics. Protectionism through tariffs was standard Australian policy until the mid 1970's and long years of protection took their toll on industry. Australian manufacturing was lacking international competitiveness resulting in the closure of many factories.
At the time, the Minister of Industry, John Button, had to drive the change and one of the most efficient measures taken was reducing import tariffs by 25%. There is no doubt that the main benefit went to customers who had wider choice and better prices. Unfortunately, it was already too late for many manufacturers to come back in the game because they had fallen years behind. The global economy is in continuous change, and Australia should adapt. Currently, more than half of Australia's export goes to Asian markets, predominantly China. The free trade agreement with China came into force in December 2015. This is a clear indication of the future direction of these policies. Holden and Ford fell behind their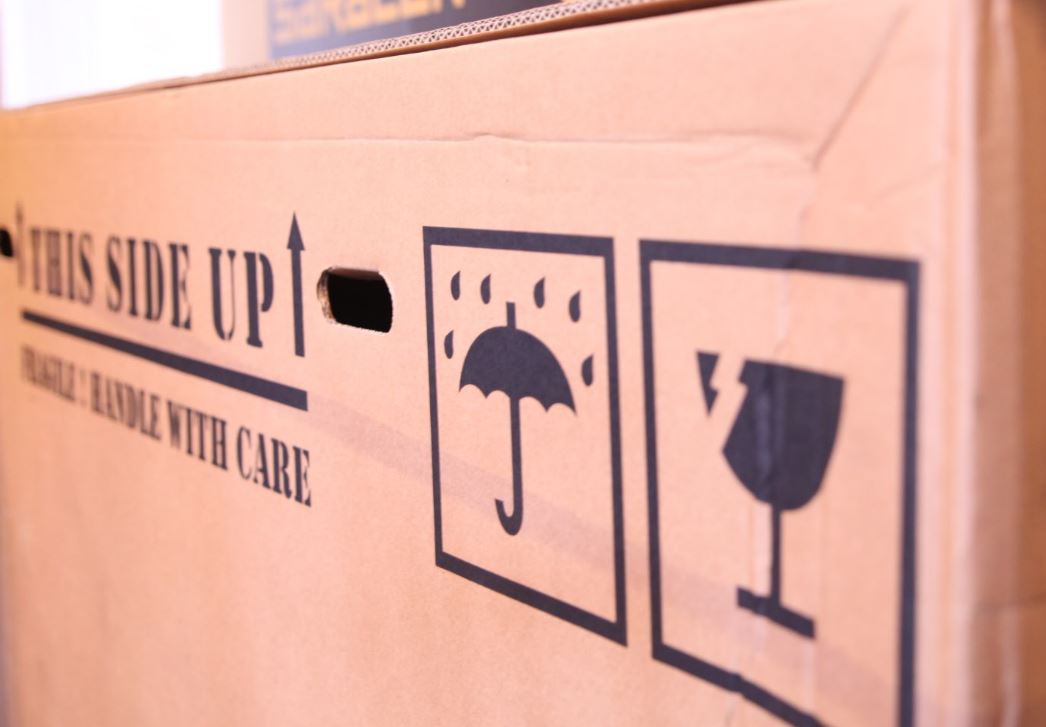 competition and the effects of protectionism were so clear through decades – until the last blow. Both manufacturers are closing down their
factories. The same applies for the cycling retail industry. The abolishing of the GST free threshold could give retailers a false sense of security. These measures should not be capitalized upon as they do not contribute to long-term success.
The British protectionist case and how it turned:
In 1965, Japanese car manufacturers started exporting into the United Kingdom and they were very competitive. British car manufactures started to lose ground to their Japanese counterparts. After numerous strikes and lobbying, the government added lots of obstacles for car imports hoping to protect local manufacturing and employment. To tackle this problem, Japanese manufacturers decided to produce their cars in the UK which was a very good outcome for the British government. Car manufacturing boomed and jobs were saved. However, for the British manufacturers it did not go as expected and many were forced to close. For independent retailers it might mean that Wiggle, Chain Reaction Cycles and similar international retailers have to raise their prices by 10 percent to cover the additional GST charges. That might not even affect the retail moguls since the difference in prices compared to local retailers is between 25 percent and 45 percent.
For the sake of exploring different scenarios, let's assume that the current measures will contribute to a significant shift in consumer behavior to bring back the sales to local shops. Would this mean that Wiggle is out of the Australian market? The answer is simple: "not at all". They can operate from Australia, with higher purchasing power and a significant experience so they will reclaim their market share.
Lessons to be learned:                                         
There are no signs of tighter border protection in the future – it is only going to ease. This is a global economic trend that is unlikely to change.
The abolition of the GST Free threshold will not limit the capabilities of multinationals to penetrate the Australian market as they will find entrance points. They have proven how aggressively they drive their business and growth.
Looking at your geographical area or country as a market is not enough to succeed. The world is the market and your competitors and customers are all over the world. To word it differently, your threat and opportunity are all in the same market.
Change should come from within and not by changing the competitive environment. Retailers should focus on investing into their own competitiveness.
If you cannot push your price down then expand the services offered. Online retailers cannot match it. Professional bike fit, demo bikes, coaching, social rides and a warm coffee are all services online retailers cannot tap into. They only have the price advantage.