Open's new gravel bike gives up "silly" brake mount standard
Gerard Vroomen and Andy Kessler's Open Cycle has released a sequel to the acclaimed U.P. gravel bike,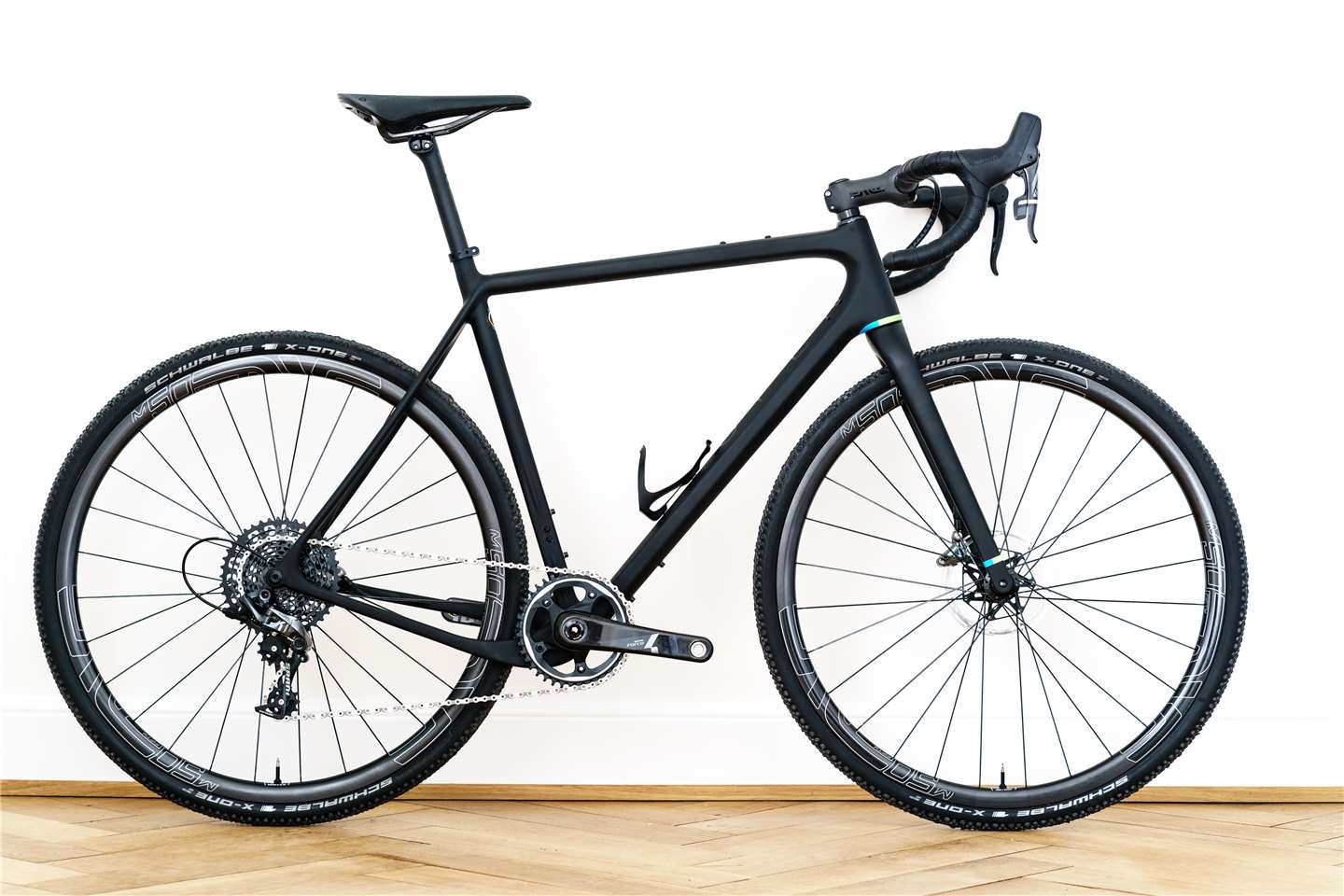 bringing forward the U.P.P.E.R., with proprietary standard shunning design features.
"We don't like how the bike industry keeps "inventing" new standards, so we always investigate if they are an improvement before we use them," said the firm in announcing the enhanced adventure build.
"We designed the U-turn, a new fork that accepts flat-mount calipers without the need for that silly adapter," says Open Cycle. "So you can get your Shimano or SRAM flat-mount caliper, remove the standard adapter it comes with, and bolt it directly onto our fork."
Chopping 230 grams off its predecessor, the U.P.P.E.R. bears plenty of resemblance to the U.P. in geometry, however the carbon experts have revised the composition significantly, as well as equipping the build with the new 375 gram fork. This fork now replaces the 3T Luteus fork previously used, enabling the firm to bring forward 12mm custom titanium thru-axles.
Catch our exclusive interview with Gerard Vroomen, within which he claims "the future is for small companies," here.