Raleigh launches IBD Bottle Amnesty Campaign
Raleigh has introduced the 'first of many' eco-sustainable promotions in a bid to drive forward the message 'reduce, reuse, recycle' to IBDs, launching in early August.
Partnering with key independent retailers, Raleigh has introduced the XLC Bottle Amnesty Campaign which will encourage consumers to recycle old cycling water bottles in exchange for a new one free of charge.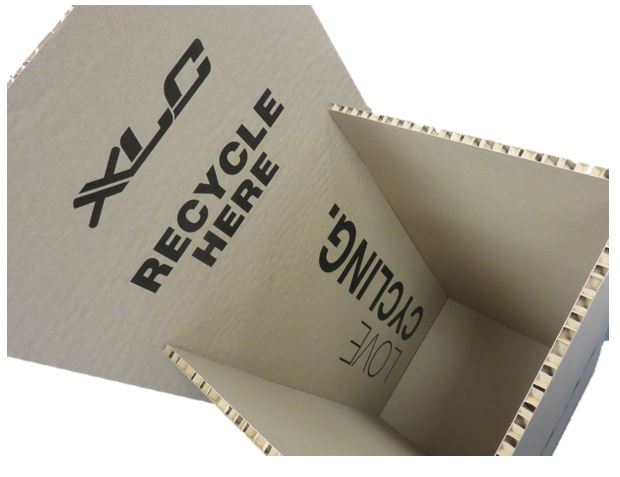 While stocks last, consumers can trade in their old bottles at selected IBDs for a new sustainably-sourced XLC bottle, made from 100% recycled material. Once all bottles have been handed out, Raleigh will collect and recycle the old ones.
The promotion is of no cost to participating retailers, as Raleigh will provide the recycle bins (fittingly, also made from 100% recycled material), digital assets and 50 XLC bottles to give away. Dealers also have the option to further this campaign and buy extra bottles at a reduced cost.
According to Raleigh, a full advertising campaign has been set up to reach a potential 26 million people, also acting as a footfall driver to shops that take part. The website will include a 'find a dealer' feature so consumers can locate their nearest store.
Raleigh is increasing its focus on becoming a more sustainable company over the coming months, with further changes planned to reflect this.
IBDs across the UK and Ireland can find out more about the Bottle Amnesty Campaign and register their interest to be involved here.
Sustainability is seemingly starting to become an increasing trend in the cycle industry, with IBDs such as Woodside Bikeworks using only eco-friendly cleaning products, and bigger fish like Eurobike driving conversations around second-life batteries.