Will Norman takes reigns as Walking and Cycling Commissioner for London from February
Sadiq Khan has appointed Will Norman to pick up where Andrew Gilligan left off, placing him in charge of active travel in London from February.
This time a Transport For London role, as opposed to one with City Hall, Norman will be charged with driving forward the Healthy Streets programme, among other active travel projects and will be largely responsible for allocating the recently announced record £17-a-head spend on cycling infrastructure.
The new Walking and Cycling Commissioner will have the same status and access as the previous Cycling Commissioner.
Norman's background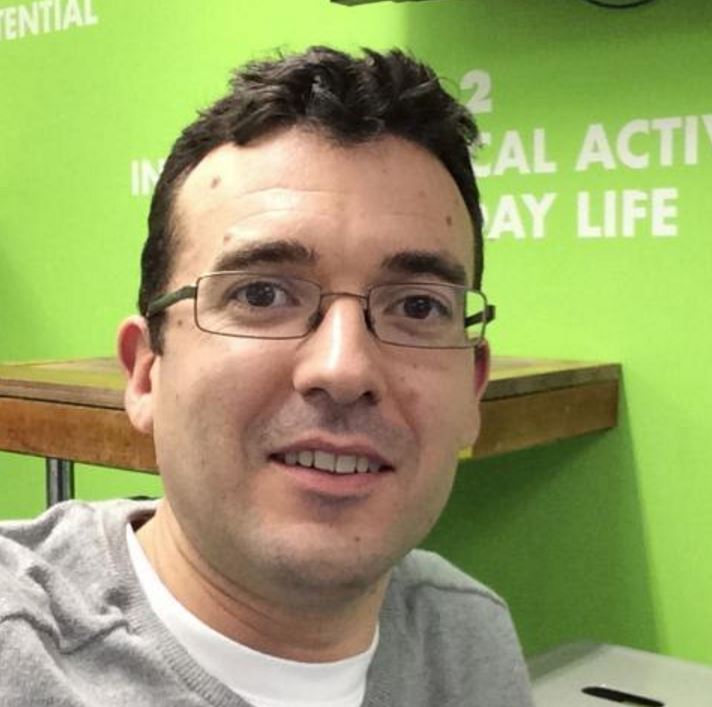 Beating 151 other applicants to the job, Norman brings to the table his experience from his current role as Global Partnerships Director at Nike where he is charged with increasing levels of physical activity and participation in sport.
As part of his work with Nike, Norman has worked with the UN, the European Parliament, G8, World Health Organisation and IOC.
For his time, Norman will be earning a £98,000 a year salary for the now full-time role. Previously and right through the recruiting period it remained uncertain whether the role would be based on a three of five day working week.
Prior to Nike, Norman spent around six years with the Young Foundation, during which time he developed a strategy to influence senior Goverment and industry audiences, leading communications and policy work.
Norman has also held positions as a tutor at the London School of Economics and was a founding director at consultancy business Ethnogrpahic Social Research.
The new Walking and Cycling Commissioner said of the role: "I've been working for the last five years advocating the benefits of exercise and physical activity to people's lives around the world. Cycling and walking can play a transformational role in improving our health and happiness, and building better communities for everyone. I am hugely excited to have the opportunity to champion cycling and walking in my home town. London has so much potential to be a more active city and I'm looking forward to applying my knowledge and experience to open up cycling to everyone in our city, and give walking the focus it truly deserves. Too often the importance of walking has been underplayed – I'm determined to put it higher on the agenda."
Norman is found on Twitter here.