Windwave adds distribution of Cactus Tounge
Windwave will exclusively distribute Cactus Tounge products across the UK and Ireland.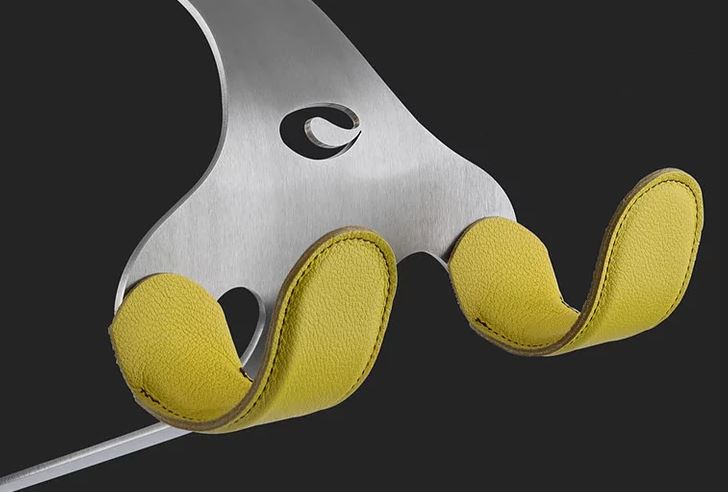 Known for its bike storage goods, Cactus Tounge's product portfolio ranges the inexpensive to the serious bits of kit.
Luke Leuillette, Commercial Manager Windwave commented: "We are delighted to be welcoming Cactus Tongue into the Windwave portfolio. Cactus Tongue offer a beautiful range of bike storage solutions that will compliment all brands and styles of bicycle. The high-quality British-made products offer great function with high style from the Air wall mounted bike hanger, ssp £47 to the Wishbone wall supported bike stand, ssp £1,550."
Peter Haycocks, Managing Director of Cactus Tongue added: "It's with great pleasure that we can announce Windwave as the sole distributor of Cactus Tongue products in the UK. We feel our products have great synergy with Windwave's existing brands and by working together we can strengthen our product offering in store with IDB's and developing future products."
Shops will be able to view the product first hand at the NEC Cycle Show, starting on the Trade day, September 12th.
The partnership goes live from October 1st. The brand joins a portfolio that includes the likes of Colnago, Quintana Roo, BBB, ANVL, CeramicSpeed, Morgan Blue and Ice Toolz, among many others.