Accell Group pins growth on electric bikes as "transition year" year bites profits
The Accell Group has today published its half year results within which it has remained stable on turnover and profits despite what it calls a strategic "transition year".
Electric bikes continue to be one of Accell's key investments with notable MY19 releases earning high praise by the CEO, in particular the emerging trend of e-Road.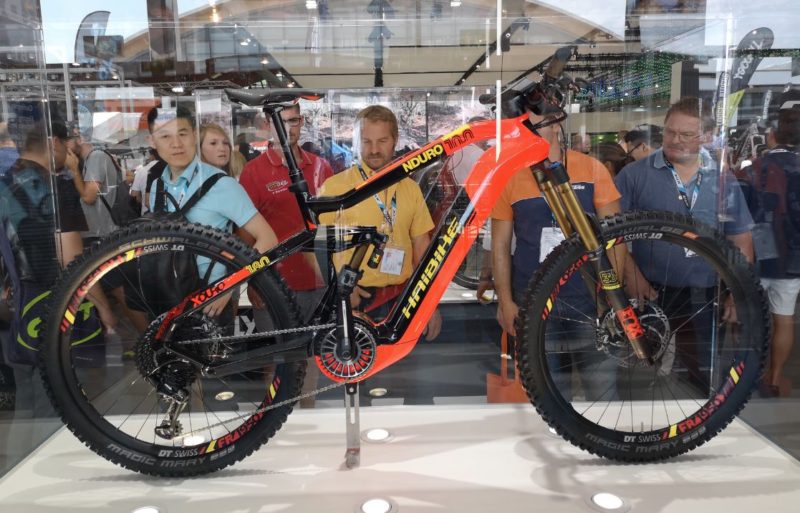 Ton Anbeek, Chairman of the Board of Directors: "For us 2018 is clearly a year of transition, a period we will use to smartly reorganise our group and a period in which costs will outpace any concomitant income. Over the past six months, we have strengthened our management team in a number of crucial places and created a mix of young talent and solid experience, which has also created a completely different dynamic and added new energy. With this new team, we will accelerate the implementation of our transition and the roll-out of our new strategy. In addition, over the past few months we have made real progress on the priorities defined within each of our strategic thrusts. We have a huge amount of innovative power within the group, which puts us in a position to surprise the market time and time again. We prove that once again with the introduction of the Haibike FLYON, which sets the standard for a next generation of e-mountain bikes, plus the Lapierre E-Road bike Xelius, which enables us to open up the e-road bike market segment once and for all. The bicycle is developing at high speed constantly opening up more new markets thanks to the smart application of new technologies. We have the great advantage of scale and a promising pipeline of innovations, which in combination with a more integrated and effective group will be the driver of our growth in the years to come."
Net turnover grew fractionally at 0.3% like-for-like to reach €636 million, though net profits came in 2.9% lower as a result of operating expenses incurred by the strategic shift. These expenses increased by 9.7% to €149 million, including €2 million in one off costs based on the implementation of the new strategy. Staff costs also increased as Accell's recruitment ramped up.
The Accell Group has classified € 2.5 million of the total operating costs as exceptional expenses (consultancy costs, recruitment costs and restructuring costs). As a result of this, the operating result came in 10.1% lower at € 42.7 million.
On the aforementioned "transition" the statement spoke of a "full steam ahead" approach to reshaping the senior management team, setting up new regional structures and rolling out redeveloped e-Commerce platforms.
"The central management of omni-channel, e-commerce and supply chain will be structured in consultation with the regional management teams. The development of the new e-commerce platforms is well on track. The regional organisations themselves are consistently increasing their focus on the perfect execution of plans and can now also choose from the full range of the group's brands and models. We have made a start on the centralisation of the management of the parts and accessories operation, readying the business for a new growth phase and more effective use of synergies in procurement, sales and IT. In addition, we have made a number of significant steps to reduce complexity and standardise product platforms," reads the statement.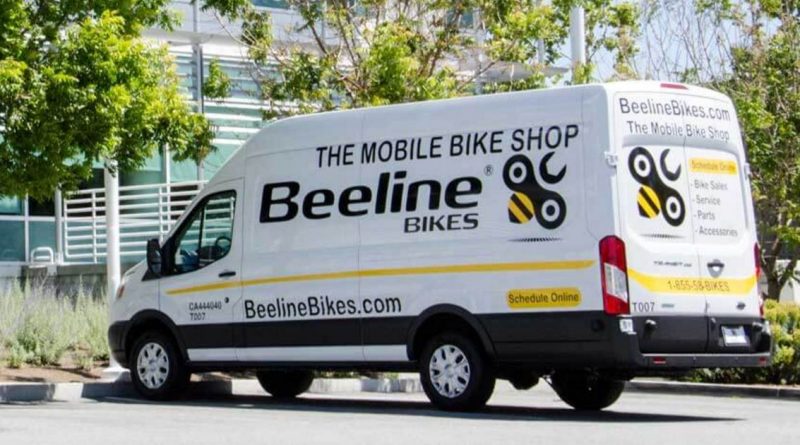 Now fully operational in the U.S., mobile mechanic arm Beeline Bikes is at work servicing the brands last mile delivery and mechanical commitments. European roll out is now to follow imminently.
Another of Accell's recent acquisitions, Velosophy, is touted as part of the B2B and B2C e-Mobility focus for the group.
By division, bicycle turnover grew 0.3%, driven by sales of sporty electric bikes. Regular bike sales were again lower in volume and value terms like-for-like. Parts and accessories sales grew by 0.2%.