Ask the trade: What off shoots of traditional retail present the greatest opportunity to the bike retailer?
Toward the tail end of 2016 CyclingIndustry.News undertook some market research within the independent bike retail sector. What we hadn't bargained for was the generous level of data returned to us by a pool of 74 shops ranging small operations to medium in size. Here we sample some of the opinion returned to us. To inquire about the full market report, click here.
What off shoots of traditional retail present the greatest opportunity to the bike retailer?
In store events
Bike shops have in the past ten years evolved quite significantly to become much more than stock holders. The old term "sea of wheels" rarely applies to stores nowadays, which frees up room for smarter use of space. Within our Rapha interview Simon Mottram spoke on "sales per square foot". Clearly bike retailers are thinking along the same lines, with some 56% of our pool putting in store events as a high priority development area and a further 38% as a mid-level ambition for the future. Experiential retail is the future.
Bike fitting
At the 2016 Cyclefit International Fit Symposium organiser Phil Cavell spoke on the need to draw in a greater pool of retailers and our survey shows the appetite for a deeper understanding is there. 51% described enhancing their bike fit skills as a focal point for development.
Sales on finance
As is to be evidenced in a forthcoming segment of our research, the high-end of the market remains alive and well. It is no surprise, then, to discover that retail finance sales are perceived as having potential for growth. 44% outlined that developing this trade was to form part of their plans in the immediate future, while a further 40% had some interest in driving sales growth here.
For tips on how to maximise your retail finance business, head here.
Demo events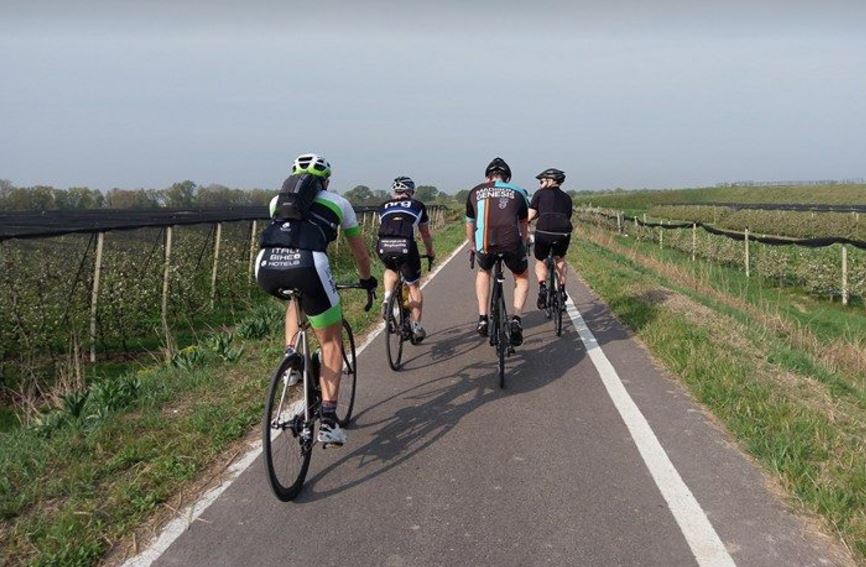 The findings on out of store events solidify that the picture for UK bike retail is increasingly about engaging the customer far beyond sales. 43% outlined that demo events are to form an important part of their strategy going forwards with the same percentage again placing such days out as something of medium importance.
Skill coaching
It's not for everyone, but for those handy on a bike themselves skills coaching clearly represents an appealing trade off shoot. 36% of bike shops surveyed outlined that they perceived skill tuition as an opportunity. Should shops pursue this avenue of business, it is essential to have insurances. Recent cases in the UK have seen on the trail accidents turn into lawsuits.
Own brand
Made a success of by the world's oldest bike shop Pearson Cycles, profiled here, own brand is an appealing prospect and terrifying in equal measure. The lure of enhanced margin on own brand goods is weighted against a heavy consequence if the product is sub-standard when it arrives. Nonetheless, 31% of our pool fell into our bracket of greatest enthusiasm for house goods, while a further 37% considered such trade to present a moderate level of opportunity for the bike retailer.
Hire fleet
CyclingIndustry.News stumbled upon one Oxford-based retailer who has made a storming success of bike hire, overtaking even the city's own house scheme. Perhaps influenced by the availability of public schemes nearby, just 27% of respondents believed cycle hire to present an opportunity for their business.
Head here for more on the aforementioned retailer.
Training plans
This one depends on your audience and their appetite for athleticism, but a quarter of our respondents saw the potential in customising training plans for their customers. This does of course require a knowledge of everything from nutrition to anatomy of the body, but for those with a good grasp on their biology and a demographic interested in competition, such efforts can be highly rewarding in margin terms.
Ebay sales
45% of our respondents would prefer to steer well clear of eBay sales, while just shy of a quarter see this as an opportunity to add to the business's bottom line. You may require patience of a saint, but if you've stock to get shifted persevering here may ease cash flow and stock bottleneck issues.
Indoor cycling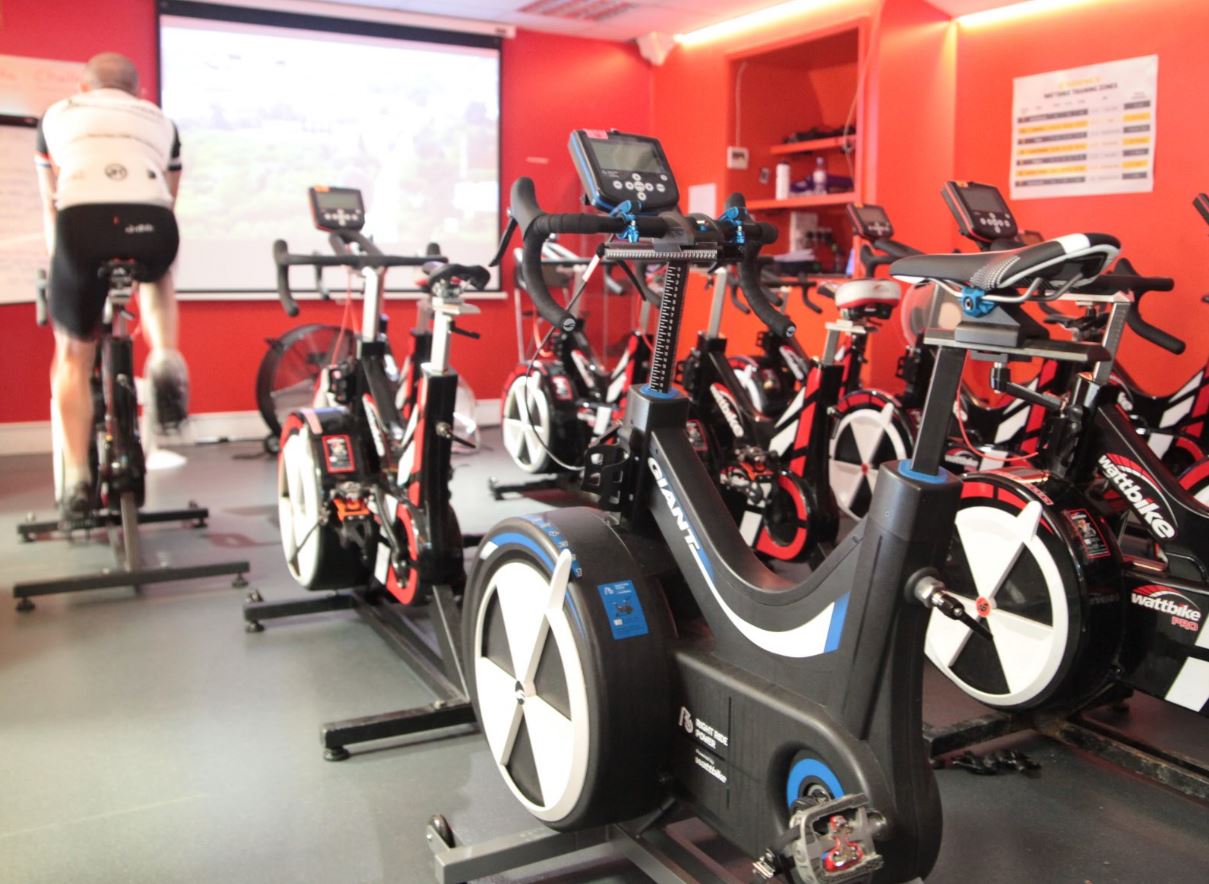 Space permitting you might have considered padding out a quieter winter by luring in gym goers onto in store turbo trainers. 20% of our retail pool had such a thing in mind to thicken their revenue streams.
Mobile Mechanics
Perhaps the biggest upset, just 18% of respondents perceive mobile mechanics as offering a revenue stream worth pursuing. Dividing opinion, some retailers are questioning the numbers in particular when it comes to franchised options. For a deep analysis, flick back to our debut Trade Journal where we ran the costs.
Corporate business
Bottom of the list, returning just 13% in full favour of developing their corporate links, retailers seemingly aren't too keen to tie down large scale contracts. 45% rated the opportunity as one they would prefer not to chase.