Dahon restructures its senior management ahead of Eurobike
Ahead of its appearance at Eurobike, Dahon has moved to reshuffle its senior management team in a bid to strengthen the organisation with veteran industry experience.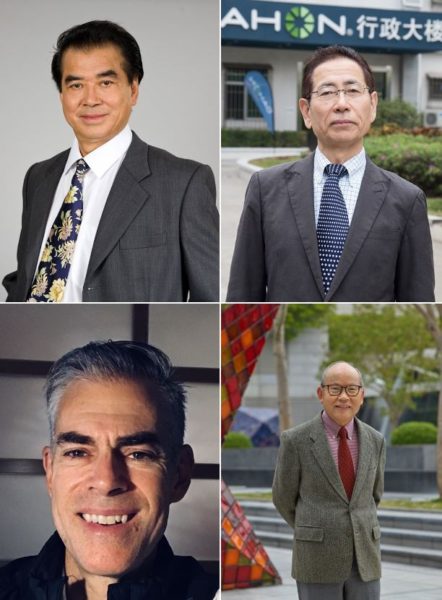 Founder and CEO Dr. David Hon remains the chairman and CEO of the Dahon Group, though a number of high-level recruits join below reporting to Hon.
A new six-member Executive Committee will guide the group operationally and strategically. The committee will consist of four divisional directors: Dr David Hon heads up Tech and Innovation, with Tad Kodama and Rick Hartwell overseeing Marketing and Sales, Finance and Admin is under Mr. Winn Du, and Manufacturing will be lead by Mr. Will Tu, together with the Acting General Manager Dr. Lee.
New to the company is Dr Peter Lee, in the role of Acting General Manager. Lee has had extensive operational experience while serving as the Far East regional head of several multinational companies, including over 13 years with the Coca-Cola Company, as Senior Vice President of Coca-Cola Pacific and the first President of Coca-Cola China.
Mr. Rick Hartwell, the Product Planning Advisor to the Dahon Group for several years, will be Dahon's new Chief Marketing Product Officer. Hartwell has over 35 years of experience in the bicycle industry, working for companies including BMC Switzerland and Ritchey Design, and was a former member of the Dahon team from 2003-2006.
Mr. Tadahiro Kodama, former President of Bridgestone Cycles Sales Company, who joined the Dahon Group in 2014, will continue to serve as the Deputy Chairman.
Dahon will be found at booth B4-101 in Friedrichshafen.