Lezyne shoots for 15% of OEM market share in lighting
Lezyne will gradually expand its OEM ambition with the accessories firm said to be shooting for a 10% to 15% market share by next year.
Speaking to CyclingIndustry.News at CoreBike, Worldwide Sales Manager Nicolas Jeczawitz explained: "We've been in the OEM market for three years now chipping away with a very strong value proposition for bike makers. This model year we are starting to see widespread adoption with appearances on bikes with Specialized, Upgrade Bikes' Kinesis UK label as seen here and a number of other large profile city and trekking specialists."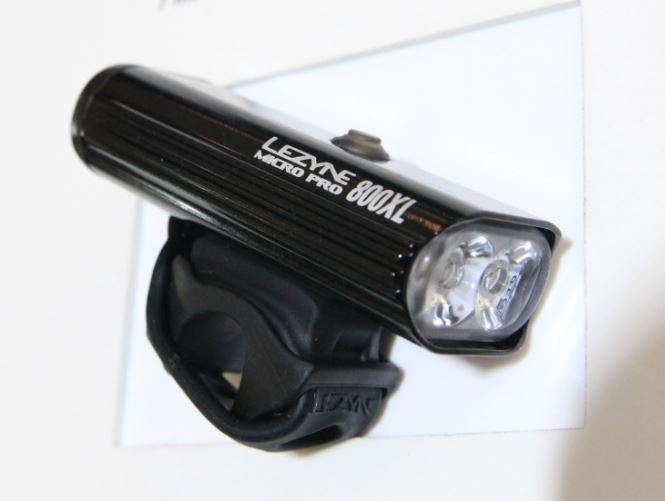 At the present time design integration is somewhat constrained in places due to Germany's ST VZO standard, a regulation designed to prevent other road users being startled by oncoming lighting, explained Jeczawitz, adding that this is something that manufacturers and Lezyne will work together to steadily improve.
"We have integrated well with Orbea and Specialized, but we are largely keeping mounting options flexible with a more universal approach," said Jeczawitz. "Lezyne is a big brand name in the market, so where we feature it is a nice additional selling point for the bike shop."
When it comes to the integration of other specialist areas of Lezyne's, most notably products like the firm's ever-growing GPS and bike computer portfolio we were told that the future will very likely hold innovations on GPS tracking or navigation, but that at the present time nothing is set in stone.
In the UK the Lezyne aftermarket range, which is developed on a two year cycle, is supplied to the trade via Upgrade Bikes.