Sportline adds electric scooter to Adventure range
Sportline has joined the increasing number of cycling trade distributors dipping a toe into the electric scooter market with a fresh addition under the Adventure banner.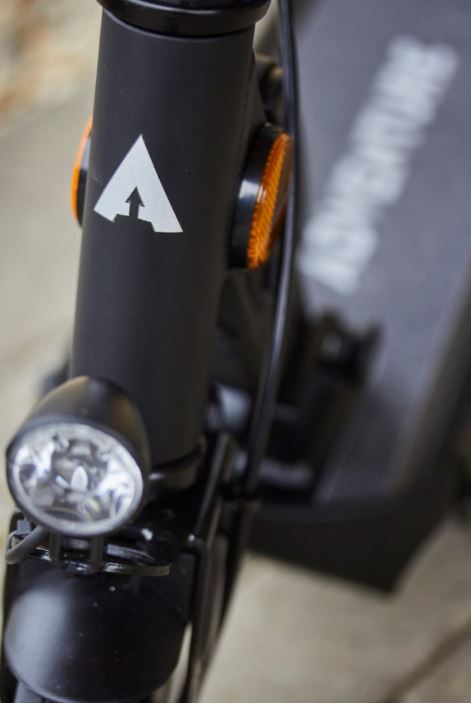 Coming in tandem with the latest updates from Ridgeback, the Adventure electric scooter will weigh in at £499.99, have a height adjustable handlebar, roll on 8-inch puncture proof wheels and generate its power via a 180Wh battery able to be fully charged in three hours. A 36v/350w rear wheel motor will give the model the power to cover approximately 20 kilometres on that charge, depending on the rider weight and terrain.
While privately owned electric scooters are as yet to be legalised for wider use on public roads, the bike industry has been gearing up in anticipation of legislation being amended at the conclusion of the share scheme trials in summer next year. At present such schemes operate in places like Milton Keynes and Nottingham, but are facing headwinds in places like Coventry where trials have been halted.
For a comprehensive analysis of what is going in to the trials, discussions on legislation and the hopes of retailers invested well in the segment, check out CI.N's recent article on the electric scooter market asking "What's the hold up?"